Applications
Testimonials
Add On Scripts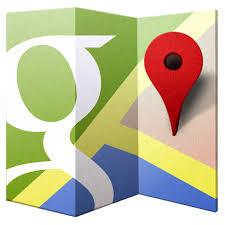 Calculate Distance and store value in Creator or CRM
With Gogole API you can easily calculate the distance between 2 addresses or coordinates get a value in km or miles back from google server and store the value within Creator or CRM fields for your database operations.

Ecwid API integration to Zoho Creator
Leverage all the power of Ecwid and Add an online store hassle free with your Zoho Creator products. Add or remove items from the store, track sales back into Zoho Creator for further analysis or workflow processes.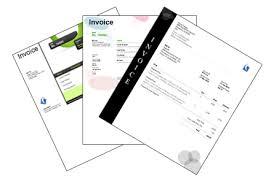 Sync Zoho Creator to Zoho Invoice or Books
Need to automate your sales process to the creation and management of invoices? Sync your Creator database to automatically create an Invoice a Customer or a Credit Note in Zoho Invoice & manage recurring billing with your own criteria. Zoho Books integration is also included.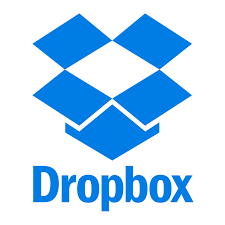 Zoho Creator to Dropbox Integration
Push Zoho files to dropbox account. You can determine the name of the folders and the name of the files with information from your Zoho Creator database. Have tons of files stored in Zoho? Save a little and store them in dropbox instead.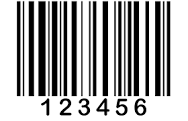 Barcodes web API can be used to generate barcodes for your Zoho Creator database.
The API uses a very simple RESTful interface. Each barcode can be generated by creating the proper URL. Currently, the API supports the following barcode types:Code 39 (c39)Code 128a (c128a)Code 128b (c128b)Code 128c (c128c)4 of 5 Interleaved (i2of5)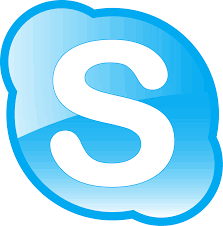 Blend Skype Calls to your Zoho Creator database
If you are still wandering around for a tool that automatically places calls while you have your lead,customer or potential information page open search no more. with this easy to integrate script you can trigger a Skype call from within any form, view or page while editing information at the same time.
Contact Us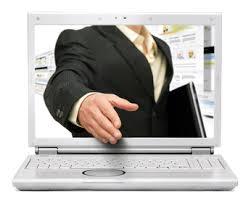 1 Hour Online Conference
Not sure if an online CRM is a good alternative for your business? Invest on 1 hour online consult with our experts to provide initial recommendations on data setup, workflow rules, Integrations and 3rd party applications to consider. Video/Audio Recording
Zoho Office Suite is our Strength!