Explore a wealth of Zoho tutorials on our YouTube channel, covering a wide range of Zoho applications. Unlock the full potential of Zoho's suite of business applications, including Zoho CRM, Zoho Books, Zoho Projects, Zoho Campaigns, and more. Our expert-led tutorials provide in-depth guidance on utilizing these powerful tools to streamline your business operations, enhance collaboration, and drive growth. Subscribe to our channel and gain valuable insights into leveraging Zoho's comprehensive suite of applications for optimal business success.

Subscribe to our most popular Zoho playlists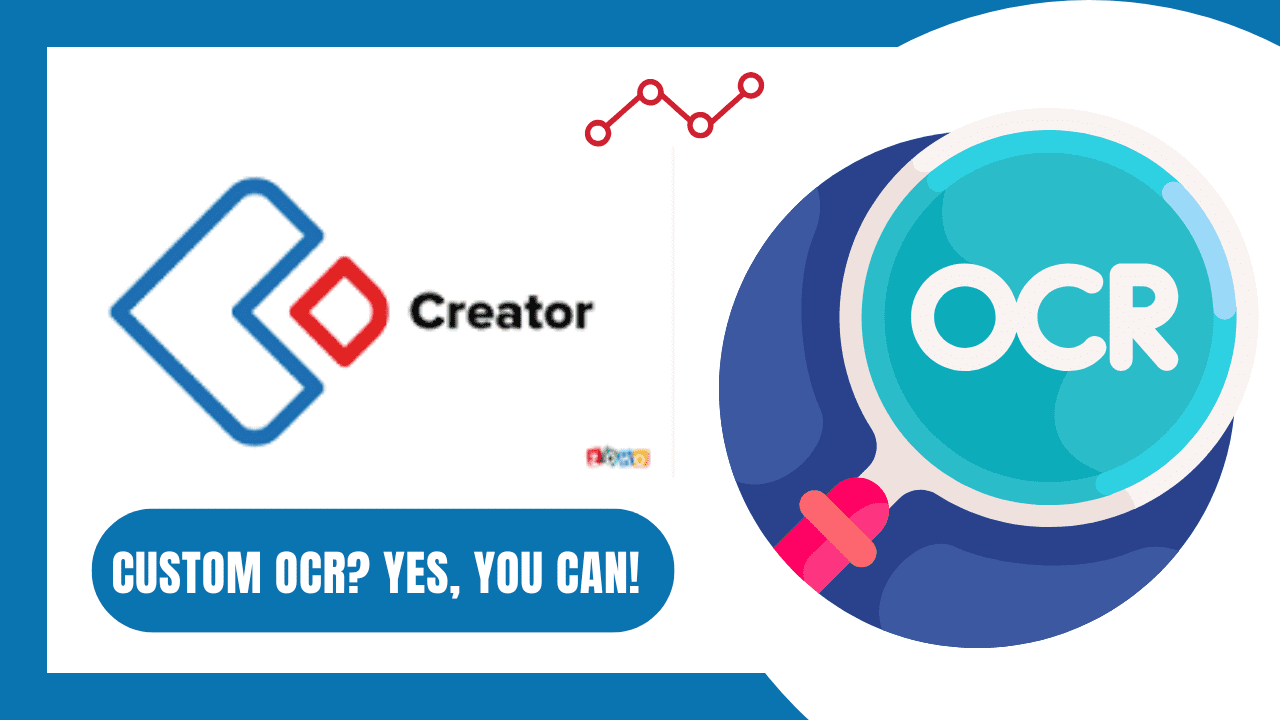 Discover the ins and outs of Zoho Creator C6 with our comprehensive playlist. From beginner guides to advanced tips, elevate your Zoho expertise and maximize your platform's potential. Subscribe and stay updated!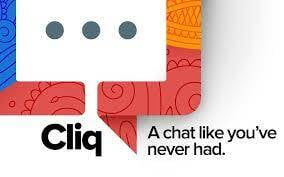 Dive into the dynamic world of Zoho Cliq with our curated playlist. Whether you're just starting out or looking to harness advanced features, our videos guide you through every step. Subscribe and master Zoho Cliq communication effortlessly!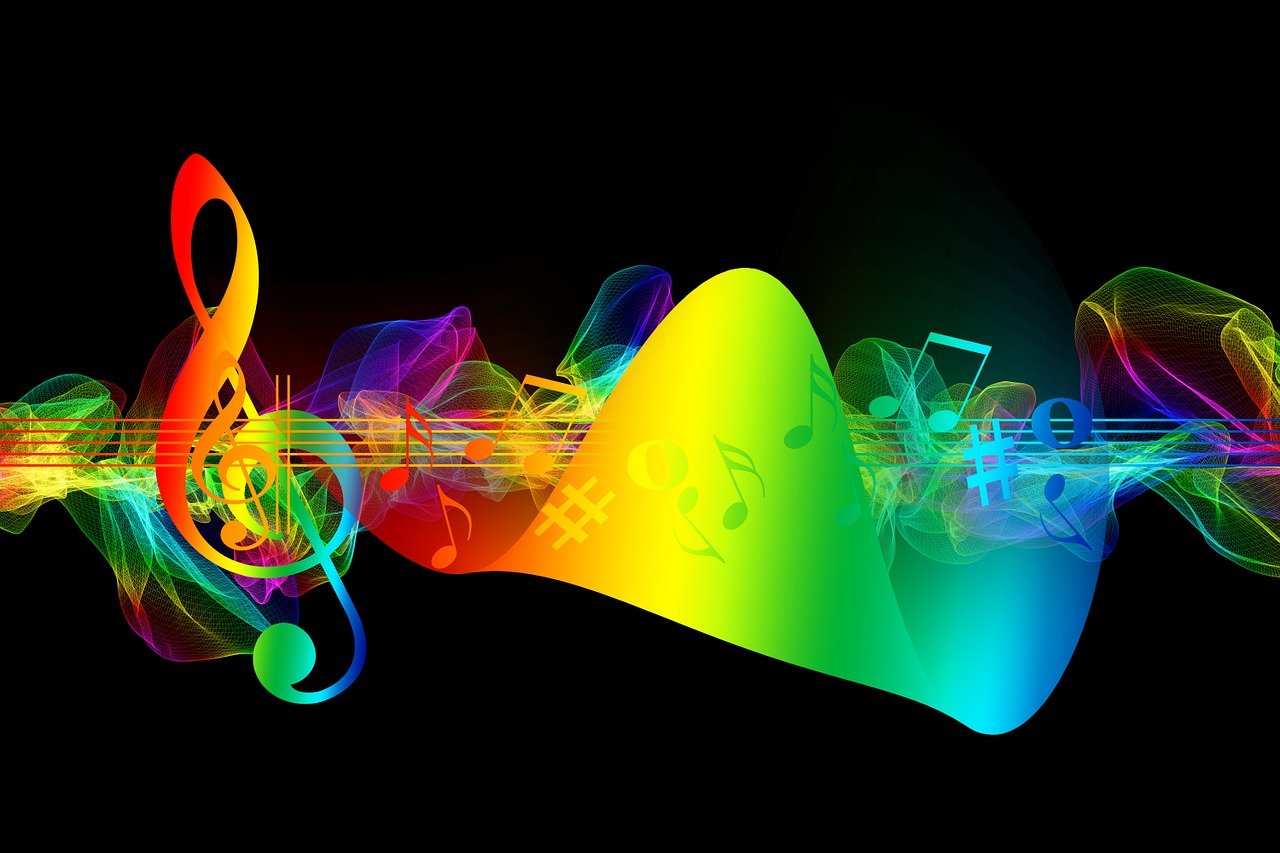 A playlist of songs that will help you concentrate and focus when you're programming. We will use songs with a tempo of 115 BPM with no lyrics or vocals to help you with your programming tasks

How do I study for Zoho?
Studying for Zoho involves understanding their suite of products, online resources, and tutorials. Familiarize yourself with Zoho's features and functionalities to excel in using their tools effectively. You can start by taking some Zoho Online Courses to get familiar with the product.
Why is Zoho One so cheap?
Zoho One offers a comprehensive suite of applications for an affordable price due to Zoho's commitment to providing value and cost-effective solutions for businesses of all sizes.
How easy is it to use Zoho?
Zoho is designed with user-friendly interfaces and intuitive features, making it relatively easy to use. It also offers various tutorials and support resources to assist users in mastering its tools.
Does Zoho provide training?
Yes, Zoho offers training resources such as webinars, documentation, videos, and workshops to help users learn and make the most of their products.
Does Zoho pay well?
Zoho provides competitive compensation based on roles and expertise. Salaries can vary depending on factors such as job responsibilities and location. Interested in Zoho Development Jobs?
Is Python allowed in Zoho?
Yes, Zoho supports Python along with various other programming languages. Python can be used for custom scripting and integrations with Zoho applications.
What coding language does Zoho use?
Zoho's applications are built using technologies like Java, Deluge scripting language, and other web technologies to create powerful and flexible software solutions.
Which programming language is best for Zoho?
For Zoho applications, Deluge scripting language is widely used. It's designed to be easy for non-programmers yet powerful enough for complex automation and customization tasks.
Can Zoho integrate with Excel?
Yes, Zoho can integrate with Excel through various methods, including importing and exporting data. Zoho also offers features to collaborate and work with Excel files. However, Zoho Creator is by far a much better online database engine to manage all your business needs.